Awesome Maths Websites!
Most websites listed here are aimed at KS2, but some would be suitable for younger years:
Websites we subscribe to: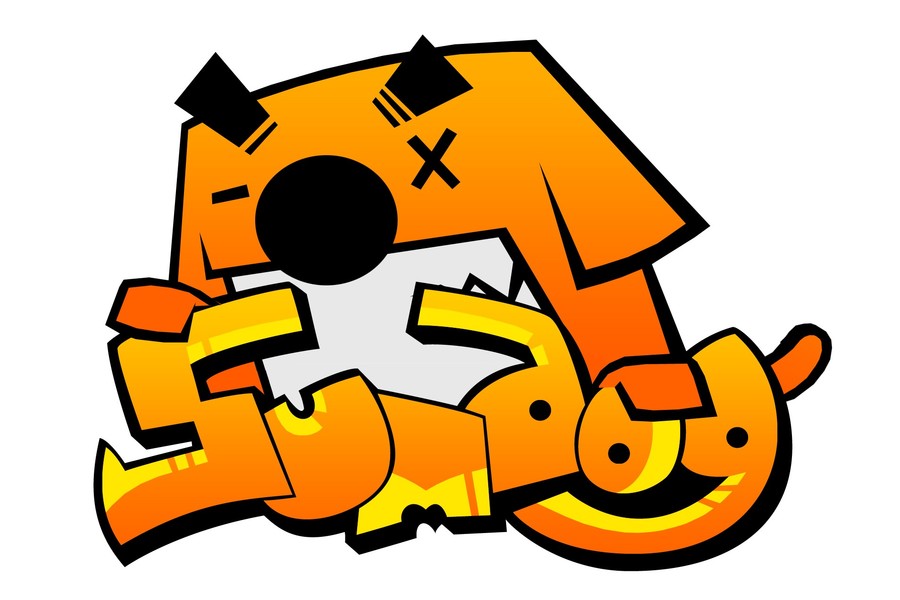 www.sumdog.co.uk FANTASTIC, fun website which each of our children have their own login for. Play against others, earn items for your SUMDOG house, compete in regional and national competitions; a whole variety of really fun games covering all areas of maths. SUMDOG adapts its questions to your child's ability. If your child has forgotten/misplaced their SUMDOG login, please contact their class teacher.

www.ttrockstars.com A ROCKIN' way to practice your times tables and division facts. To make things easier, each child's login for this site is exactly the same as their SUMDOG login. Children have their own avatar (complete with rock-name!), earn coins to get items for their character, and can practise their times tables in five main games:
Garage

(for children to compete against themself; teachers may from time-to-time set the times tables they wish them to practice on here, otherwise ttrockstars begins to adapt its questions to present those being found more tricky, more frequently)
Studio

(all times tables and measures children's overall speed of recall; this is where they can improve their 'rock-status'!)
Arena

(children can play against their bandmates –classmates- however this could prove more difficult logistically when playing at home as they would need to join the same game as their buddy, at the same time -easier when sat next to each other! Again, times tables to focus on can be limited by the teacher, here)
Festival

(children can play against other players from around the world, practicing all times table facts)
Soundcheck

(designed to mimic the government's new Multiplication Tables Check for Year 4 pupils in 2020 where children have 25 questions and 6 seconds to answer each)
Children can see their stats in the form of leaderboards and heat-maps, flagging up the times table facts they are finding more tricky to remember in red, and those that they are confident with in green. The site will also work on an iPad!
Times Tables:
http://www.topmarks.co.uk/Flash.aspx?f=HitTheButtonv11 an old favourite – hit the question or hit the answer
https://www.bbc.com/teach/supermovers/times-table-collection/z4vv6v4 fun songs with dance moves to learn times tables
http://www.mad4maths.com/multiplication_table_math_games/ mad, funny game for quick times table recall
http://www.primaryresources.co.uk/online/moonmaths.swf moon maths - hit the alien with the correct answer
http://www.bbc.co.uk/bitesize/ks2/maths/number/multiplication/play/ find the correct multiplication facts
http://mathsframe.co.uk/en/resources/resource/247/Multiplication_Dominoes complete the dominoes grid
http://www.learnyourtables.co.uk/en/index2.htm simple game for times table practise
http://www.arcademicskillbuilders.com/games/meteor/meteor.html shoot the meteors that display the correct multiplication fact
http://www.everyschool.co.uk/maths-key-stage-2-multiplication.html page with a variety of times table games
http://primarygamesarena.com/Play/Tablesmaster-3848 type in the answer to the times table Q – don't forget to hit 'enter'! Choose which times table to be tested on…
http://mathsframe.co.uk/en/resources/resource/106/multiplication_beat_the_clock beat the clock (most games available for free, some games only for subscribers)
Mental Maths:
http://www.compare4kids.co.uk/mental-maths.php mental maths bootcamp - mental math test Qs
http://www.topmarks.co.uk/Flash.aspx?f=HitTheButtonv11 Good for number bonds, doubles, halves etc…
Maths General – All Areas:
http://resources.woodlands-junior.kent.sch.uk/maths/index.html Games and activities for all areas of maths
http://www.compare4kids.co.uk/maths.php Practise activities in all areas of maths
http://www.counton.org/games/mathonaire/ Who Wants To Be A Millionaire – variety of maths Qs – can you make it to one million?!
http://www.topmarks.co.uk/Interactive.aspx?cat=20 A variety of maths games and activities
https://uk.ixl.com/ short test Qs on all areas of maths
http://www.coolmath.com/0-cool-math-games-and-problems fun games and puzzles
http://www.icteachers.co.uk/children/children_sats.htm helpful explanations mixed with practice Qs
http://www.everyschool.co.uk/maths.html choose from the level and areas of maths on the left hand side for a variety of games and activities
http://primarygamesarena.com/Years/Year-6 scroll down for more maths games – grid shows the level of difficulty per game
http://www.bbc.co.uk/bitesize/ks2/maths/ helpful explanations and quizzes/games
http://mathsframe.co.uk/en/resources/category/22/most_popular a variety of free games
http://www.amathsdictionaryforkids.com/dictionary.html MATHS DICTIONARY - very child friendly site with explanations of loads of mathematical terms and vocabulary
http://www.murderousmaths.co.uk/ fascinating facts, puzzles, tricks, games, and jokes!
http://www.counton.org/games/ a variety of games
Harder Challenges:
http://www.oswego.org/ocsd-web/games/SpeedGrid/Multiplication/urikamultires.html speed grid challenges e.g. ? x ? = 288
http://nrich.maths.org/9413 logic problems and challenges to get brains thinking!
Children – always remember to ask your grown-up's permission before using the internet. Grown-ups – please monitor your children's internet use to ensure their safeguarding.
Have fun and enjoy!
https://online.espresso.co.uk/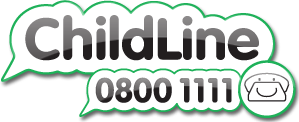 https://www.childline.org.uk/Pages/Home.aspx